So you're looking for new central heating installation.
You may have an old system you need to replace, or no proper heating at all.  Either way, you will probably want something brand new and efficient.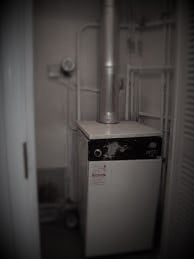 I can remove your old heating system and replace it with a super efficient, brand new cost saving system.
Its certainly a good idea if you've got the extra money, and don't mind a little upheaval during the installation.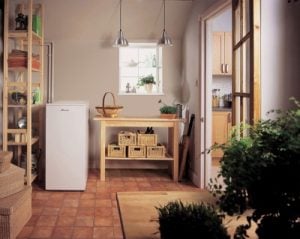 The benefits of a brand new heating system instead of just replacing your boiler are;
New pipework properly installed without dead legs and proper supporting clips means your radiators will heat up quickly, without  clanking and banging ,which means more comfort for you and lower gas bills
Forget about the strain and stresses on your old pipework, valves and radiators.  A whole new heating system will be designed to take the increased pressure of a modern boiler, as fitting new parts onto old parts can Sometimes cause problems
More efficient radiators, modern radiators throw out more heat with lesswater content needed to fill them up, so you use a lot less energy than the older style ones- so  you keep warmer for less
Professionally sized and designed radiators mean that your radiators will always keep you warm, even in the middle of winter
Also the way you control your heating can make a huge difference and save money on your bills.  With a new well designed heating system that incorporates a good control set up ie, room stats, programmers, weather compensators you could be saving upto 30-40% on your gas bills.